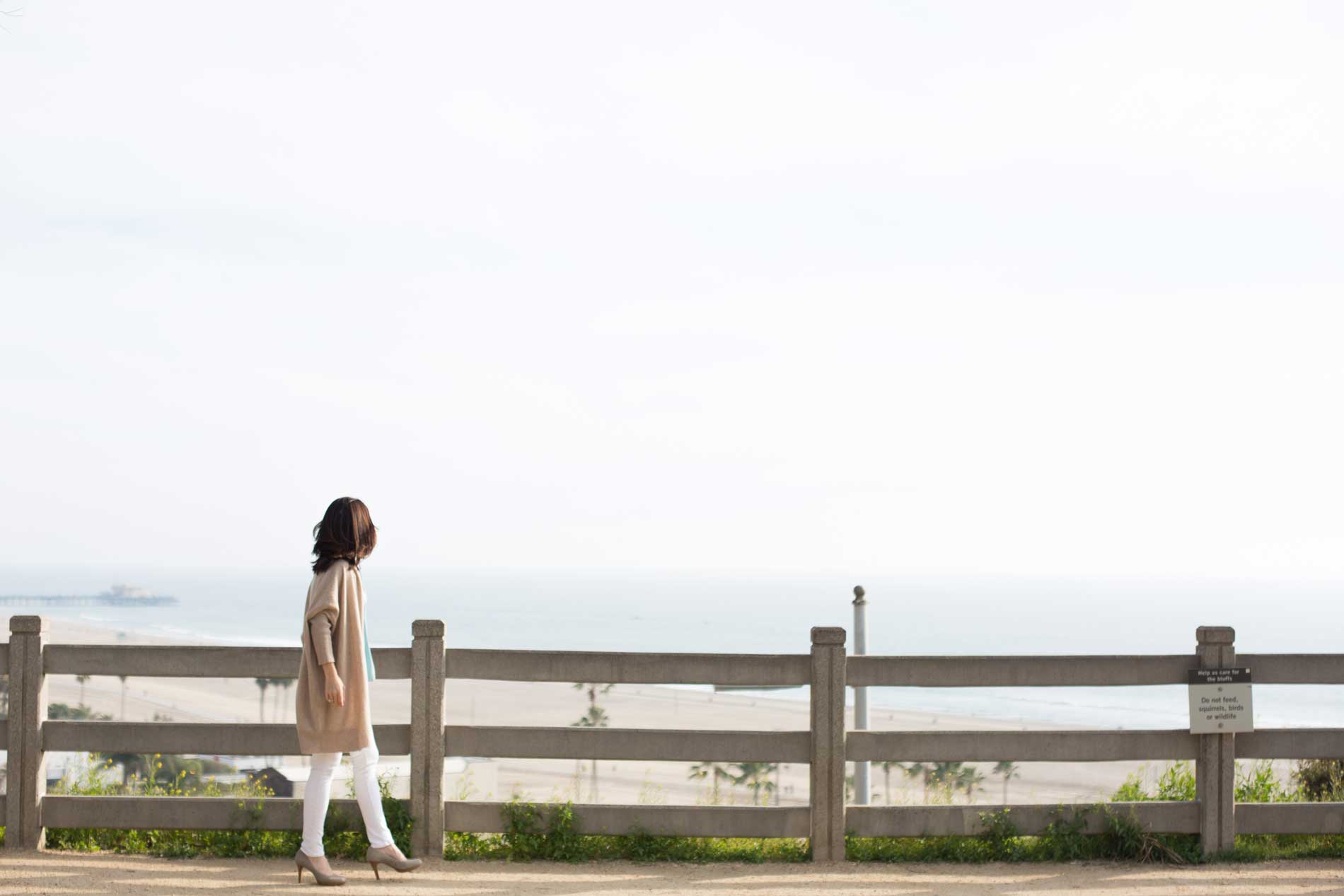 Nutrition is as personal as a fingerprint
—
Yet our biggest food challenges are global.
I'm a nutrition advocate who helps people and companies feel good about the food they eat and the work they do.
As a communications consultant, I collaborate with progressive-thinking organizations seeking to be a part of the solution to our global food and nutrition challenges.
My unique perspective as a nutrition expert and communications professional makes me an ideal partner to help build and execute credible food and nutrition strategies, platforms, movements and programming.
As a public speaker, private educator, writer and spokesperson, I inspire individuals to live healthfully through authenticity. I believe each and every one of us has our own unique health fingerprint, which equips us with the information we need to figure out our own unique health solutions. I encourage all to tap into their intuitive knowledge to make personalized health choices.
I'm a consultant, public speaker, writer, and spokesperson.
Learn more about how I can help you sift through the world of food to bring an honest perspective.